TAG Heuer x Hanna
Erfahre alles über mein neuestes Projekt.
NEW LIMITED EDITION SCULPTURE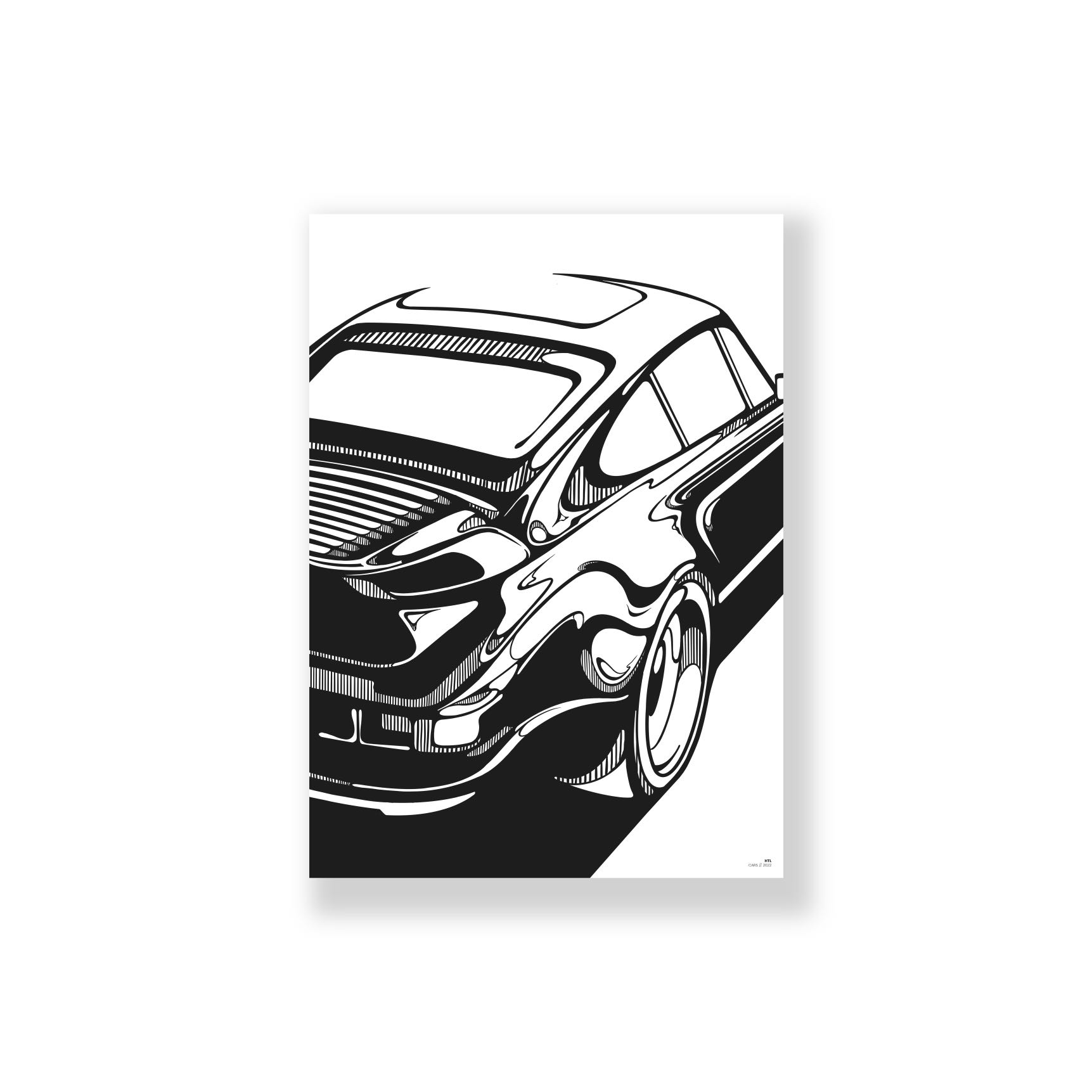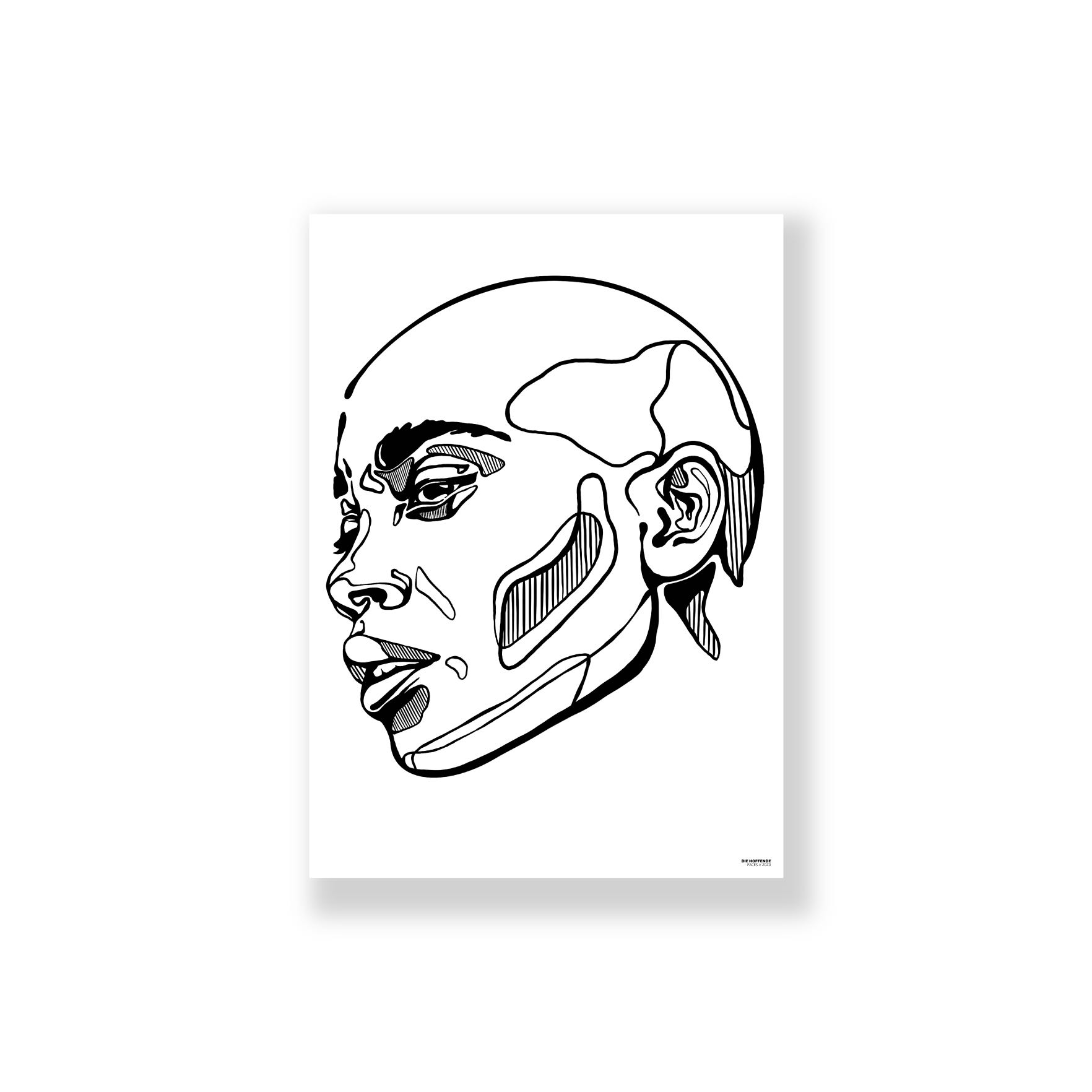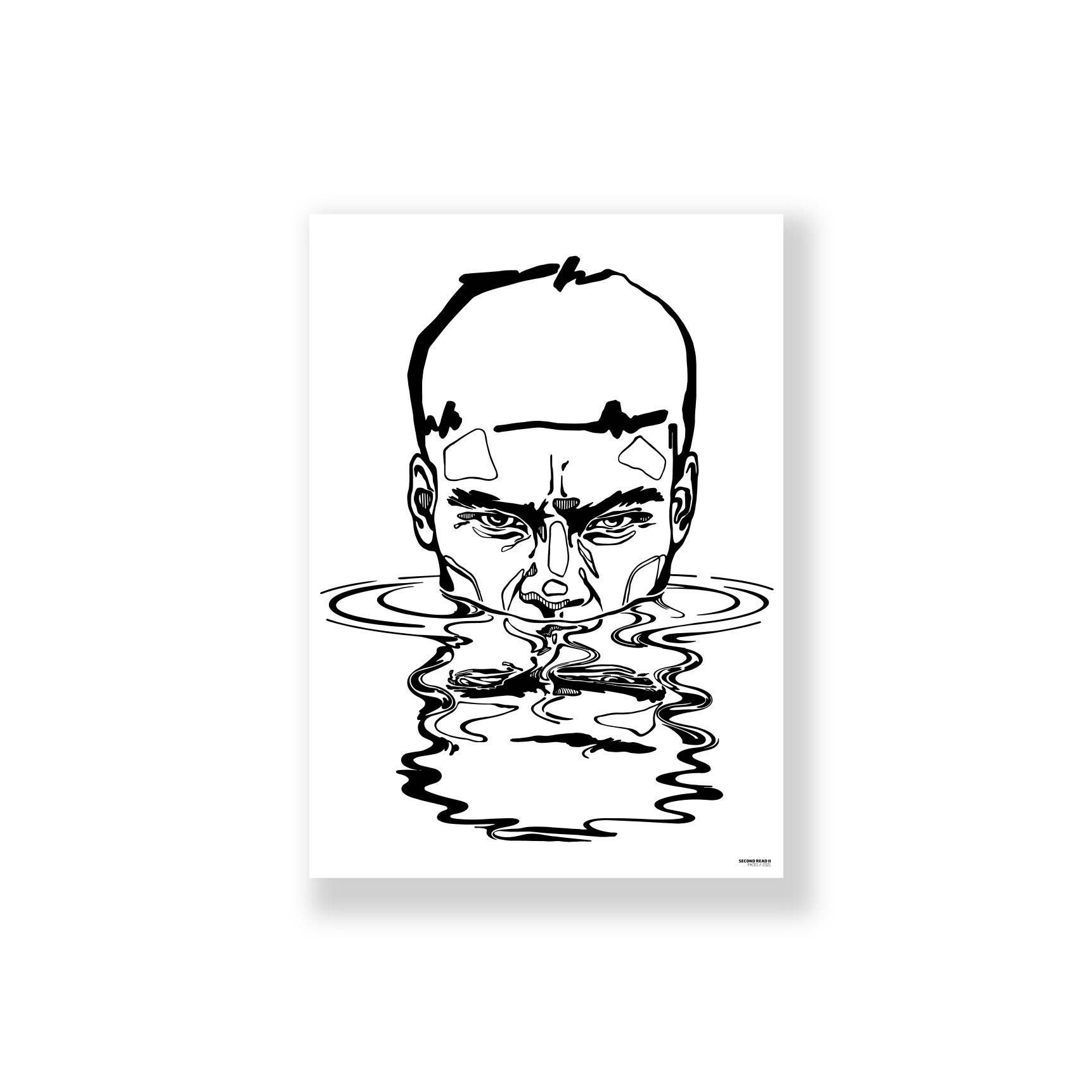 In the gallery section I share a variety of artworks which I created. Topics that I dealt with the most in the last few years have been faces, hands and anatomy studies with a special attention to the facial expression and body language. I have recently adopted this style into more technical subjects such as cars. Some of the artworks later developed into a limited edition art prints or t-shirts and some have even been commissioned drawings.
Categorized by date and topic you can have a glimpse at my artistic journey over the years.
GALLERY
My name is Hanna Schönwald and I'm an industrial designer living in the area of Hamburg. After I graduated from Pforzheim University of Design in 2020 I became a self-employed designer and artist. If I'm not on the road you'll find me in the garage working on classic cars or art and design projects.
On this website I share my passion and work as well as the products that I create.
ABOUT