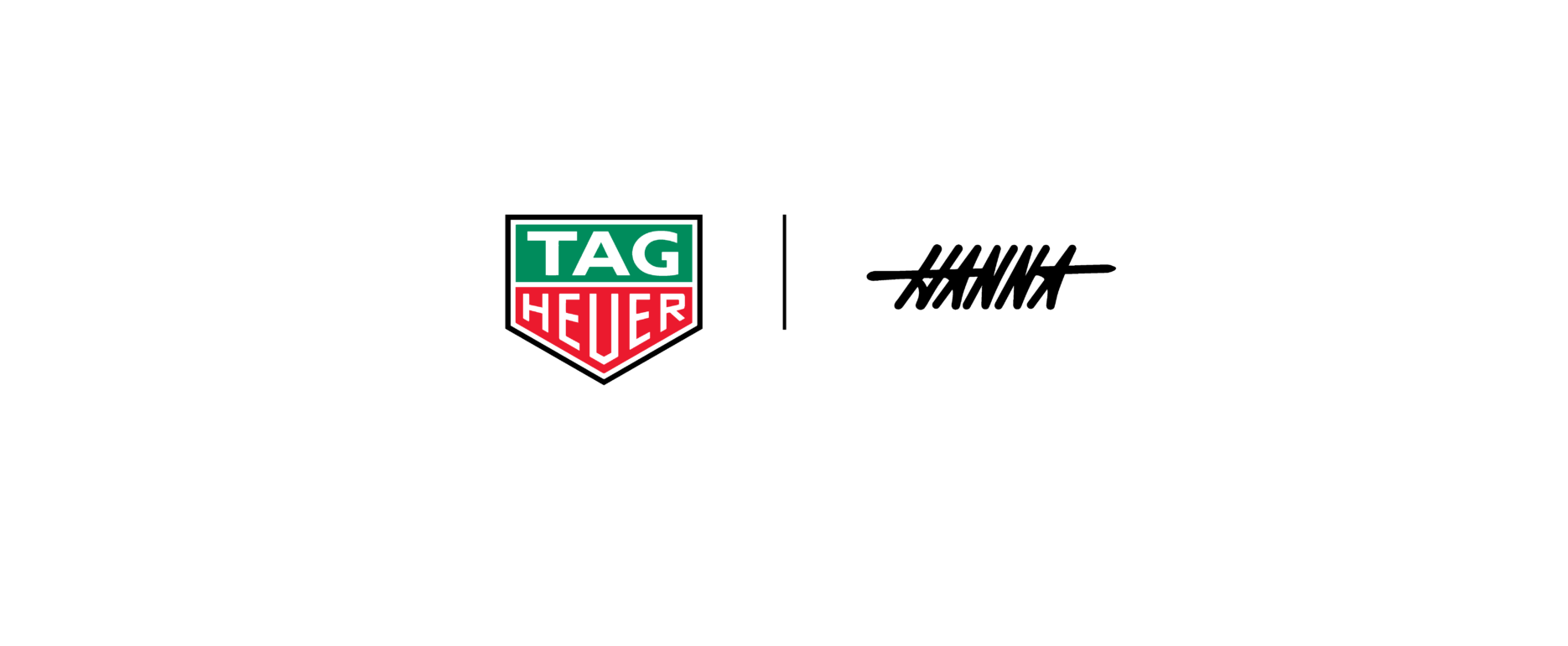 TAG Heuer and Porsche share a distinctive DNA both being driven by time, design and precision. In this series of paintings that unique connection is expressed through art. For me as a trained industrial designer a great product is characterized by addressing a variety of senses at once. The looks, the haptics and the mechanical sounds – both TAG Heuer watches and Porsche sports cars are a prime example for me how an everyday object is turned into so much more through emotions.
The universe of TAG Heuer inspires me in many ways. It's the combination of craftsmanship and design which creates timeless pieces that accompany its owner over a long time and probably a lifetime. Besides that I find the rich history of the brand fascinating. The strong connection of TAG Heuer and the world of motorsport and racing matches with my interests.
"Well my credo always is "Schnelle Kunst" which can be freely translated by "fast art". I enjoy the dynamic process while creating art."

Hanna Schönwald
https://www.youtube.com/watch?v=kopNTDTHIIU
Fynn Maass & Matteo Kühmstedt
Artist & Creative Director
I can't help but my first imaginations when I see orange are always quite progressive and alarming.

Orange

for me is a signal color of strong expression. However the subtle use of this color is something that really underlines sportiness for me. Even though I usually create almost exclusively black and white art I knew that art works dealing with this limited edition can't function without the color orange!
It was exciting for me to implement this color into my style and to adapt the progressive visuals that go hand in hand with that color. I'm curious how the people will like this edition of art pieces.
the edge – a Maverick Magazine by TAG Heuer
As part of the Time Out series where contemporary artists show their view on the TAG Heuer watch world this series of paintings has been created. In the article you can find out more about this project.
Read the Full Article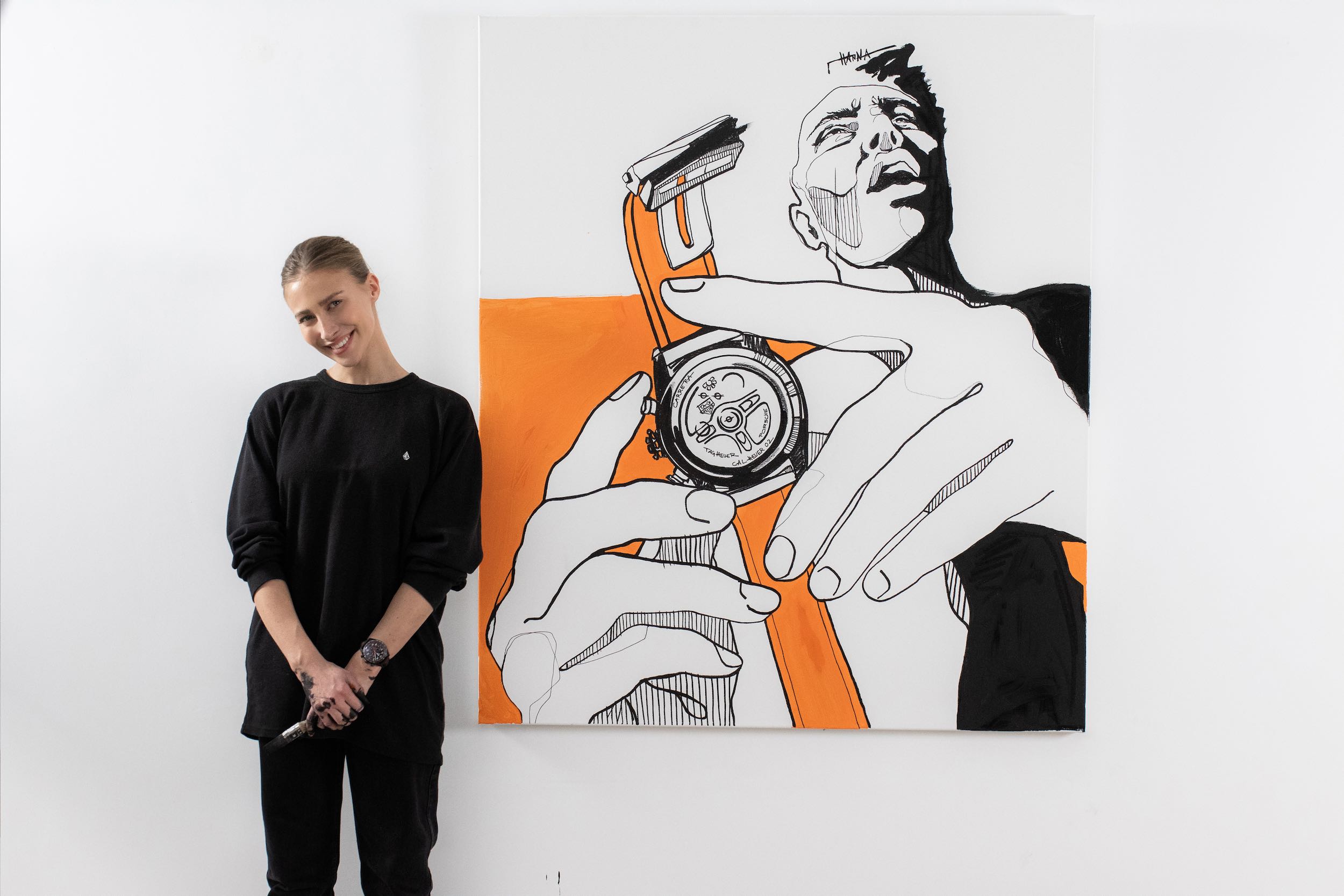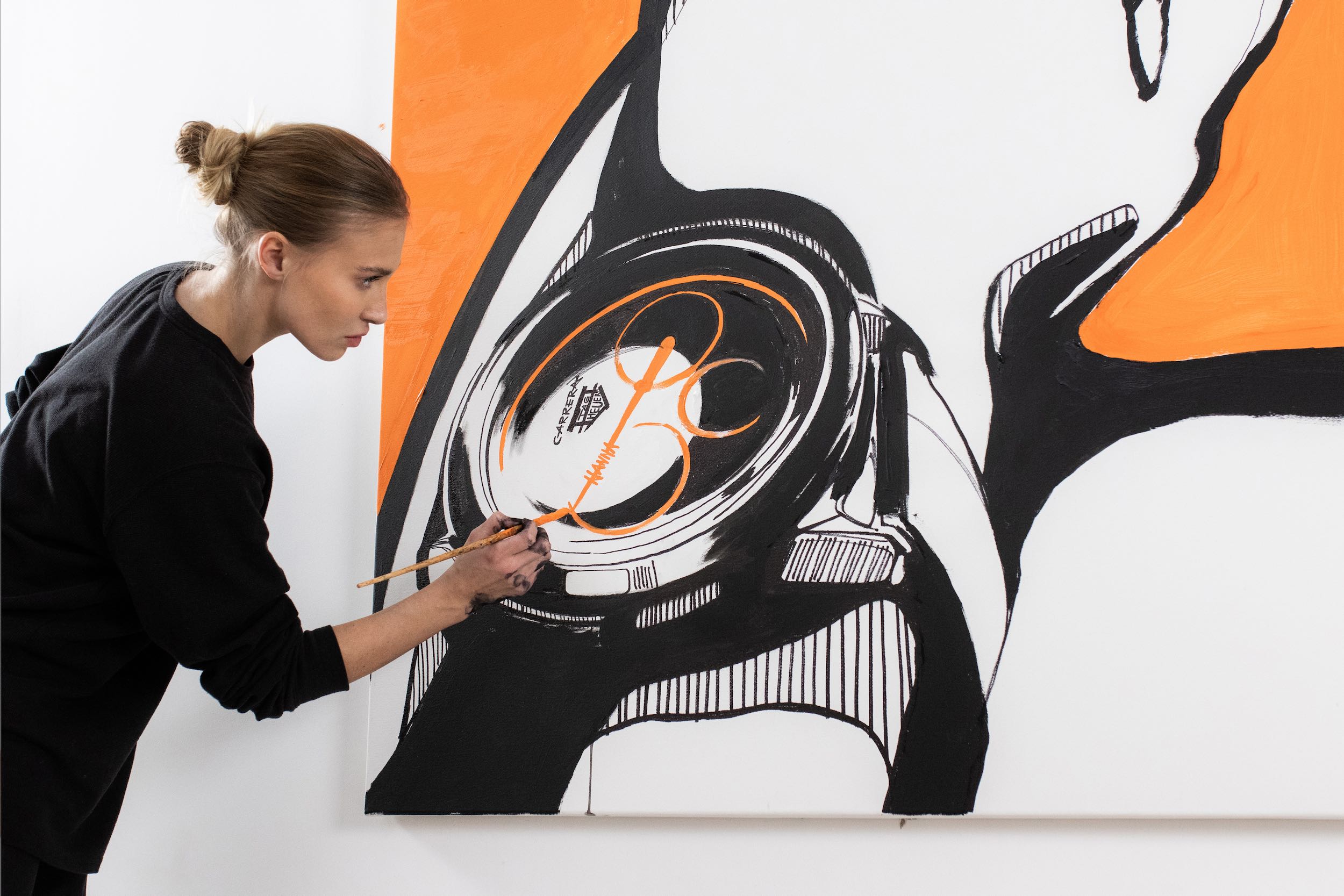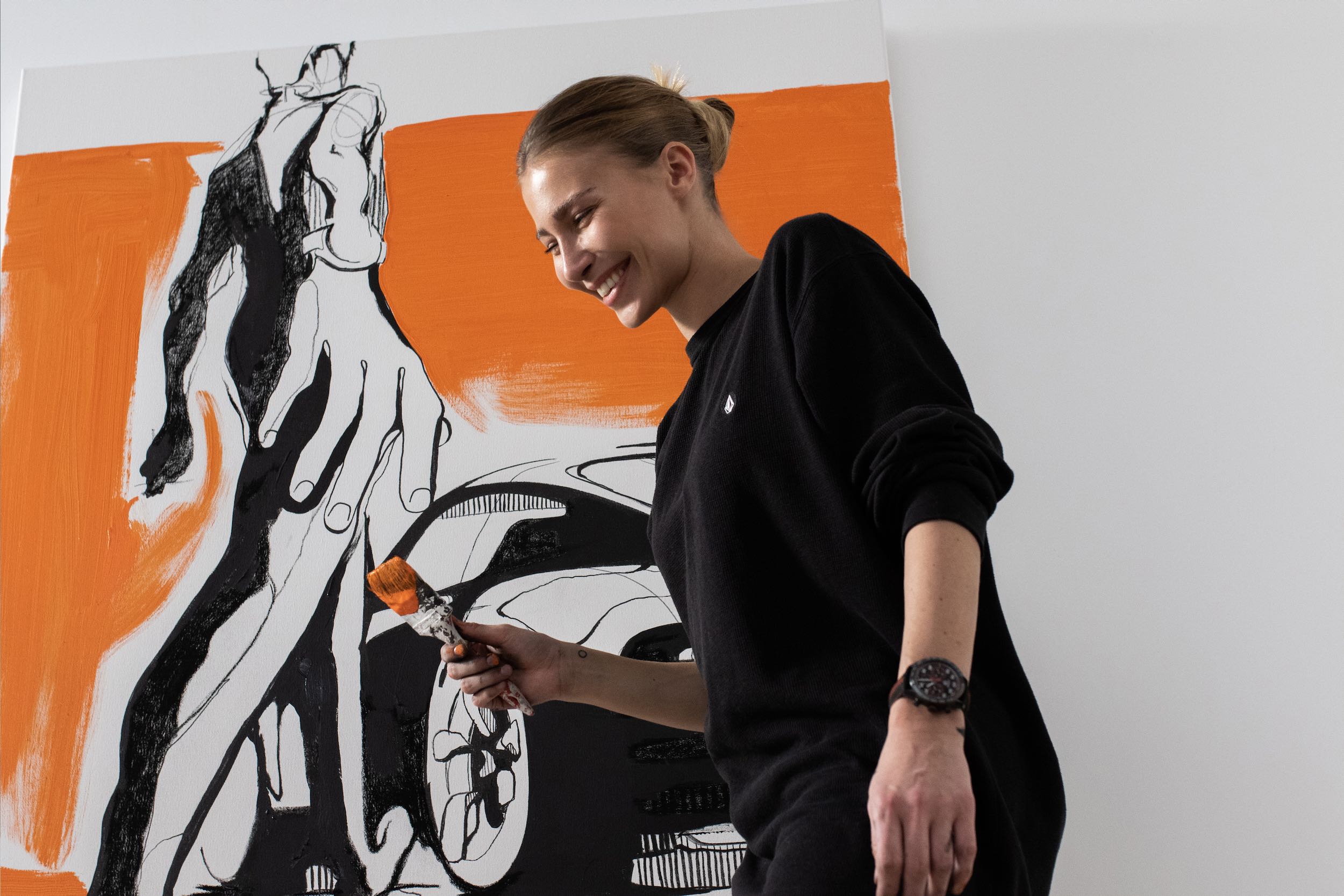 Last but not least I'd like to thank TAG Heuer for the amazing opportunity to create something together. Working with such an iconic brand of rich history and great savior-faire for sure is something special. I'm sure this won't be the last time that my work and the world of TAG Heuer are crossing paths – so stay tuned!